Instagramda ünlüler 31.10.2016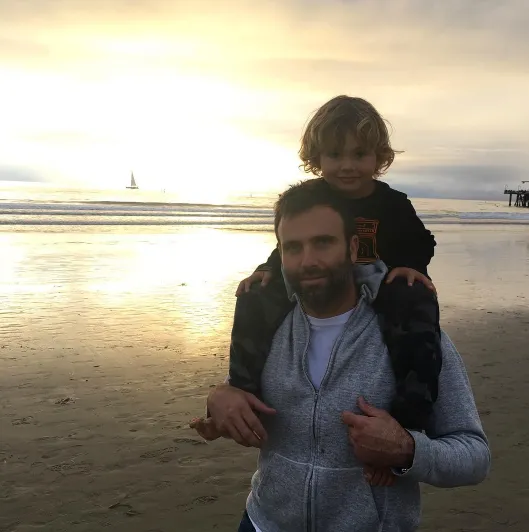 Alessandra Ambrosio
My boys ... ???? #calilife #família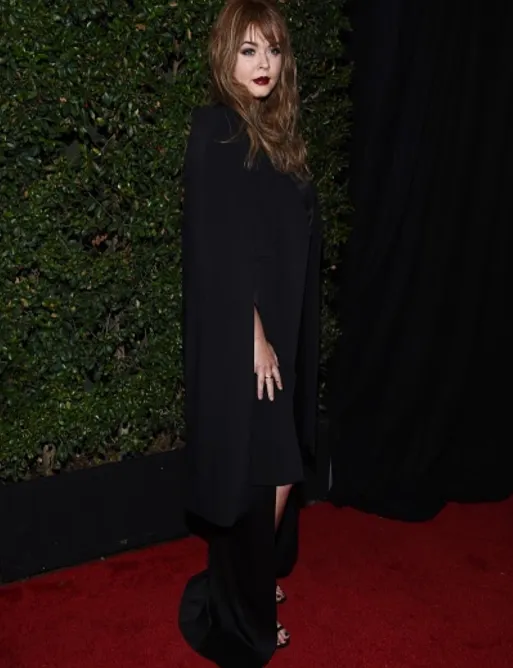 Sasha Pieterse
Last night we had our final wrap party. So surreal but yet so exciting. I'm so proud of what we've done and I can't wait for you guys to see it. ??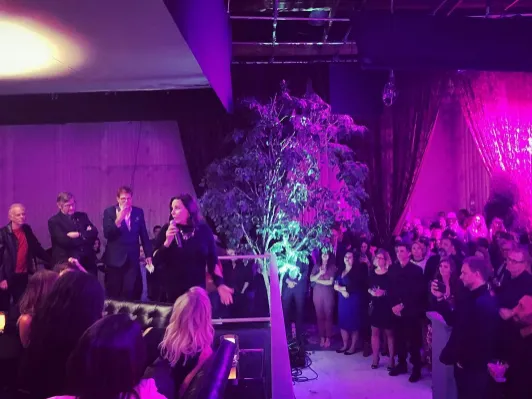 Troian Bellisario
@imarleneking says thank you and goodbye to the PLL cast and crew. #thatsAwrap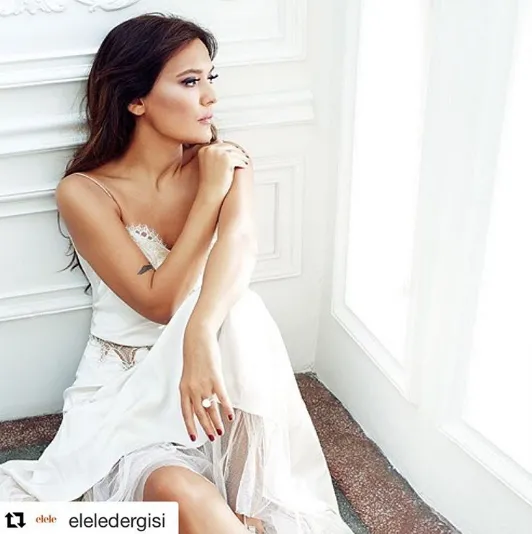 Demet Akalın
#Repost @eleledergisi with @repostapp
···
Kasım sayımız çıktı! Hiçbir şey tesadüf değildir... @demetakalin
#eleledergisi #kasim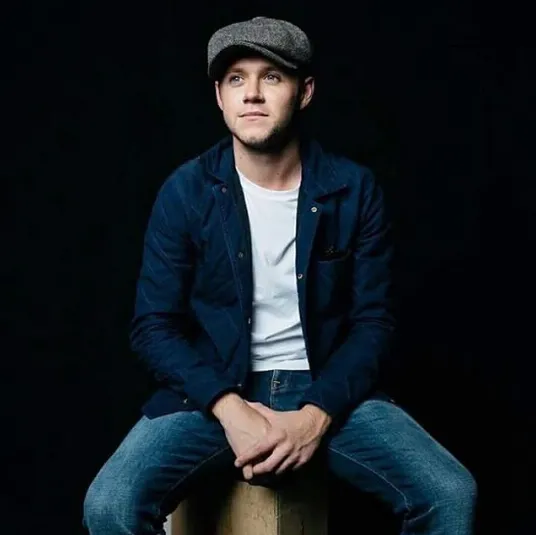 Niall Horan
I'll be part of the @iheartradio jingle ball tour in December . Line up is great , so come watch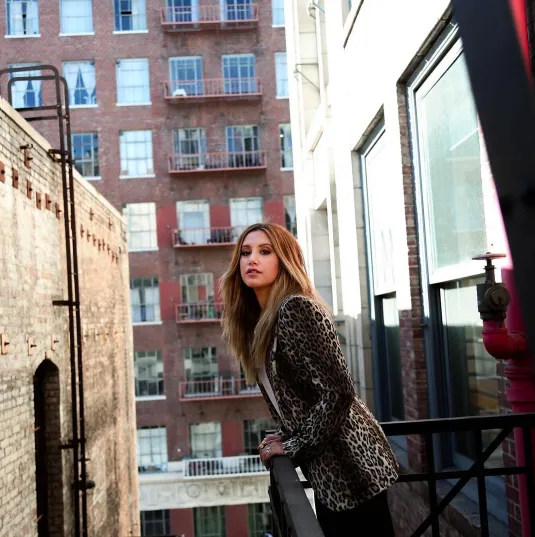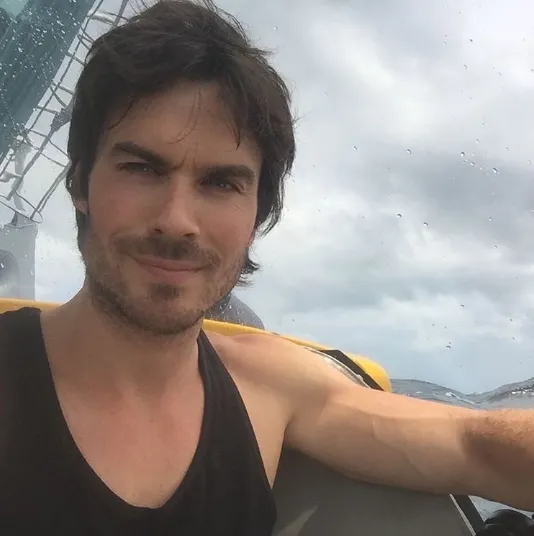 Ian Somerhalder
(Sub Self portrait) Me, in a submarine descending into the deep blue... If you watch YEARS OF LIVING DANGEROUSLY tonight and every night it's on, I promise you, it will give you an insight to what's happening around us and empower you with valuable (actually VITAL) knowledge. THIS IS THE GREATEST STORY OF OUR TIME. It's time to put climate change at the forefront of our agendas to secure our future for us and our children. We MUST put a price on carbon to stop Corporate polluters. It doesn't matter what religion you are or what political party you associate yourself with (OR your parents) we all breathe the SAME AIR, drink the SAME WATER, eat the SAME FOOD. Watch@yearsofliving TONIGHT ON THE NATIONAL GEOGRAPHIC CHANNEL 8/7c While I am a little bummed (okay, totally butt hurt) that I never got to go on the David Letterman show I'm proud to share this historical, bad-ass, Emmy-winning show with him. Let's do this my friends! SHARE THIS!!!!